2 tags
Poem by Byron Ellison - November 2011 all evil deeds are done out of greed persuaded by my Confucius tricks but in the end we all need a bit of it something to touch something to hold we think with our eyes and if we cannot write it down  with nothing maluable we have no purpose but who are we who are you to decide my morals because your old does not make you wise and fancy words do...
1 tag
just found this short poem from a couple years...
Space | Byron Ellison Run scared for more hungry more than before Touch the space between the ceilings Mean something Don't say it for now it is just space Soon more.
1 tag
5 tags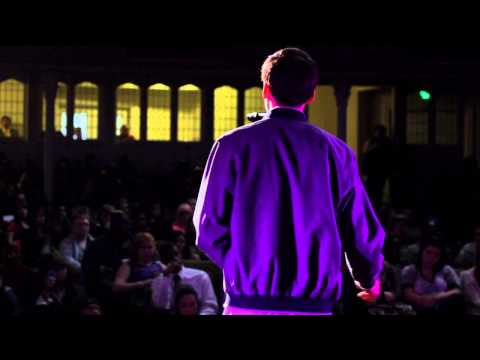 2 tags
up all night
I finished two new pieces for you guys today. Expect videos or something this week
5 tags
1 tag
6 tags
6 tags
8 tags
1 tag
Now on Vimeo. →
1 tag
1 tag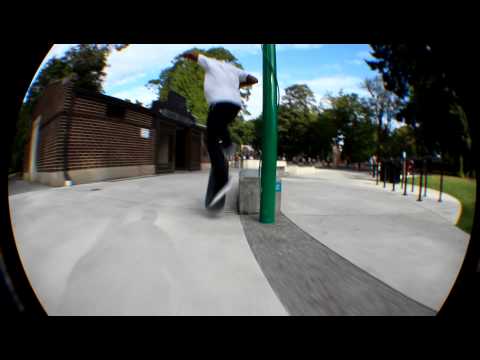 5 tags
9 tags
7 tags
my first gif
I say it was a success.. 
27 tags
5 tags
7 tags
1 tag
I broke my phone
looks like i'll be spending time on here a lot more often.. expect new pictures and shit.                                                                    -Byron
17 tags
8 tags
7 tags
10 tags
To all of you following us, I've decided to give...
The List (2012) Proposal: Have you ever felt like you had so much more to do in the world? Maybe you just don't have the money; maybe you're not even the age to do anything about it. You might have the motivation but not the resources, vice versa? If you had only one year to live how would that change? If you wanted something would you stop and say "No that's crazy," "Maybe some day," Or...
7 tags
3 tags
5 tags
6 tags
18 tags
4 tags
6 tags
1 tag
Watch
Clip of the day #1
3 tags
5 tags
1 tag
Watch
Check out this 'secret' video. The new theme song for thetomlife, keeping it under wraps for right now but I thought i'd share it with those of you who have been following us on here. Let us know what you think, and please don't share this with anyone;)
In action. →
8 tags
7 tags
7 tags
6 tags
4 tags
6 tags
7 tags
4 tags
5 tags
6 tags
5 tags